Who Is Intentional Legacies(R)?

We're a community of good, dependable, helpful people on a mission to manifest communities of people living authentic, heart-centered lives. We're a safe port in a storm, and we'll help you chart a course through life's big transitions to calmer waters through our Life Transition Zone, Personal Legacy Planning, and Business Legacy Planning services.
---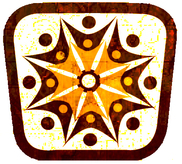 We're all about Community!
Click
here
to join our community of change and be added to our mailing list. You will receive our newsletter, get periodic updates on things related to personal transformation, and be notified of special offers. We promise not to spam you or make your information available to anyone else!
---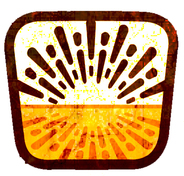 The Life Transition Zone
In the
Life Transition Zone
we offer services, events, and tools to help you find peace of mind, balance in life, and personal growth while navigating major life transitions. Click here for more information.
---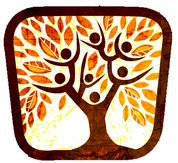 Personal Legacy PlanningPersonal Legacy Planning
is a way to pass forward the things you've earned in this life - including your possessions but more importantly also your wishes, wisdom, values, and perspectives. Click
here
for more information.
---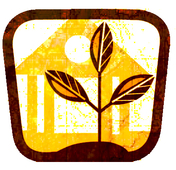 Business Legacy Planning
Living authentically may involve starting or owning a business through which your wishes, intentions, and plans can be fulfilled. In
Business Legacy Planning
we offer experienced business startup services as well as planning tools to help ensure your personal legacy will be fulfilled through your business. Click
here
for more information.
---